Halo 3 Series 2 Description:
Two powerhouses of pop culture-- MCFARLANE TOYS and Microsoft-- are collaborating to produce Action Figures based on the fantastically popular video game series Halo. From the incredible third entry in the Halo trilogy, comes this awesome 6-inch scale action figure! Order yours now!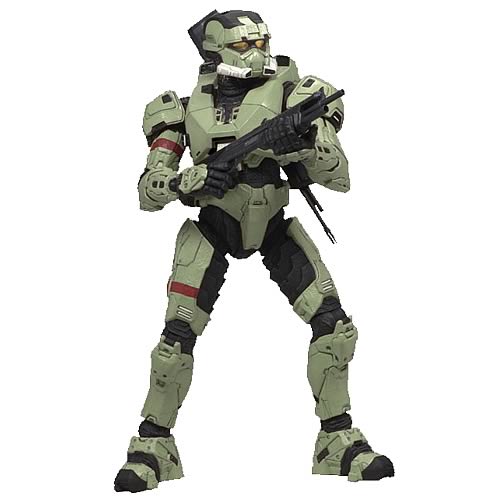 Tan Spartan Soldier in EOD armor as well as accessories.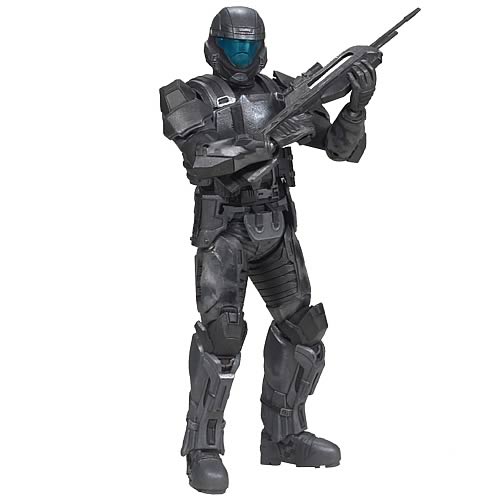 ODST (Orbital Drop Shock Trooper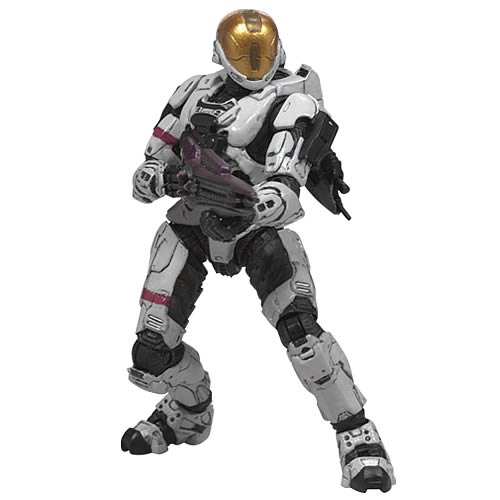 Spartan Soldier White EVA Armor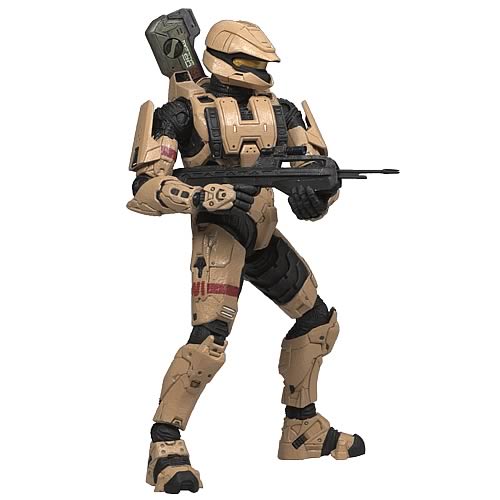 Tan Spartan Soldier Scout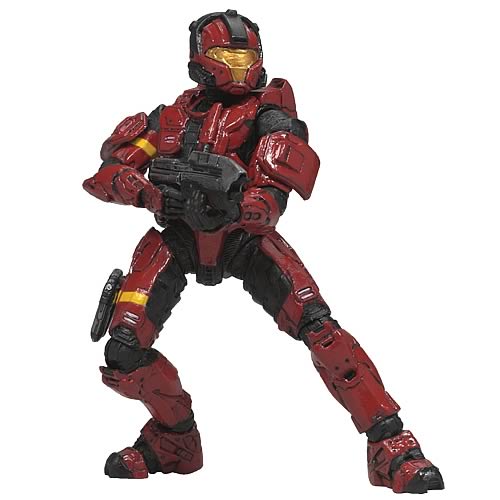 Red CQB Spartan Soldier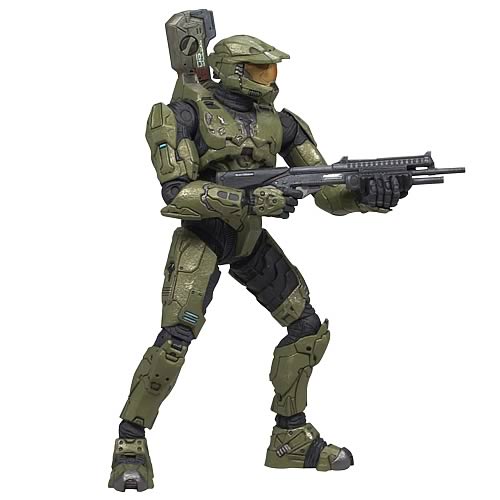 Master Chief
Brute Stalker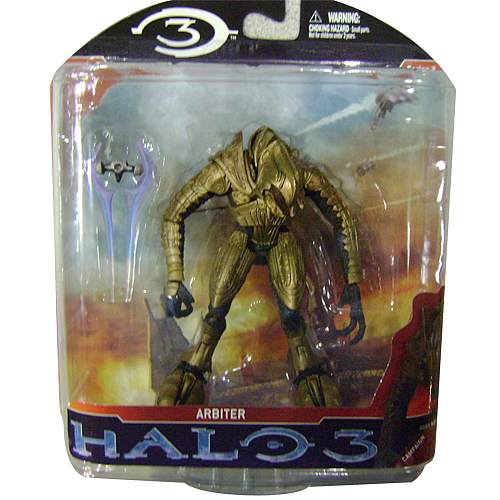 Arbiter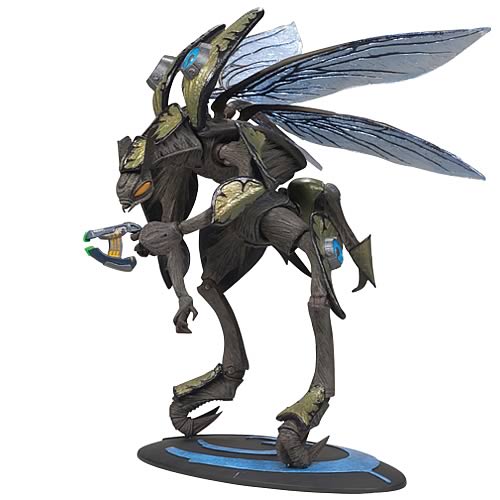 Drone
VISIT
Entertainment Earth